British short film 'Faulty Roots' being developed into a feature film
The short film which aims to promote mental health awareness in young people is now being developed into a feature film.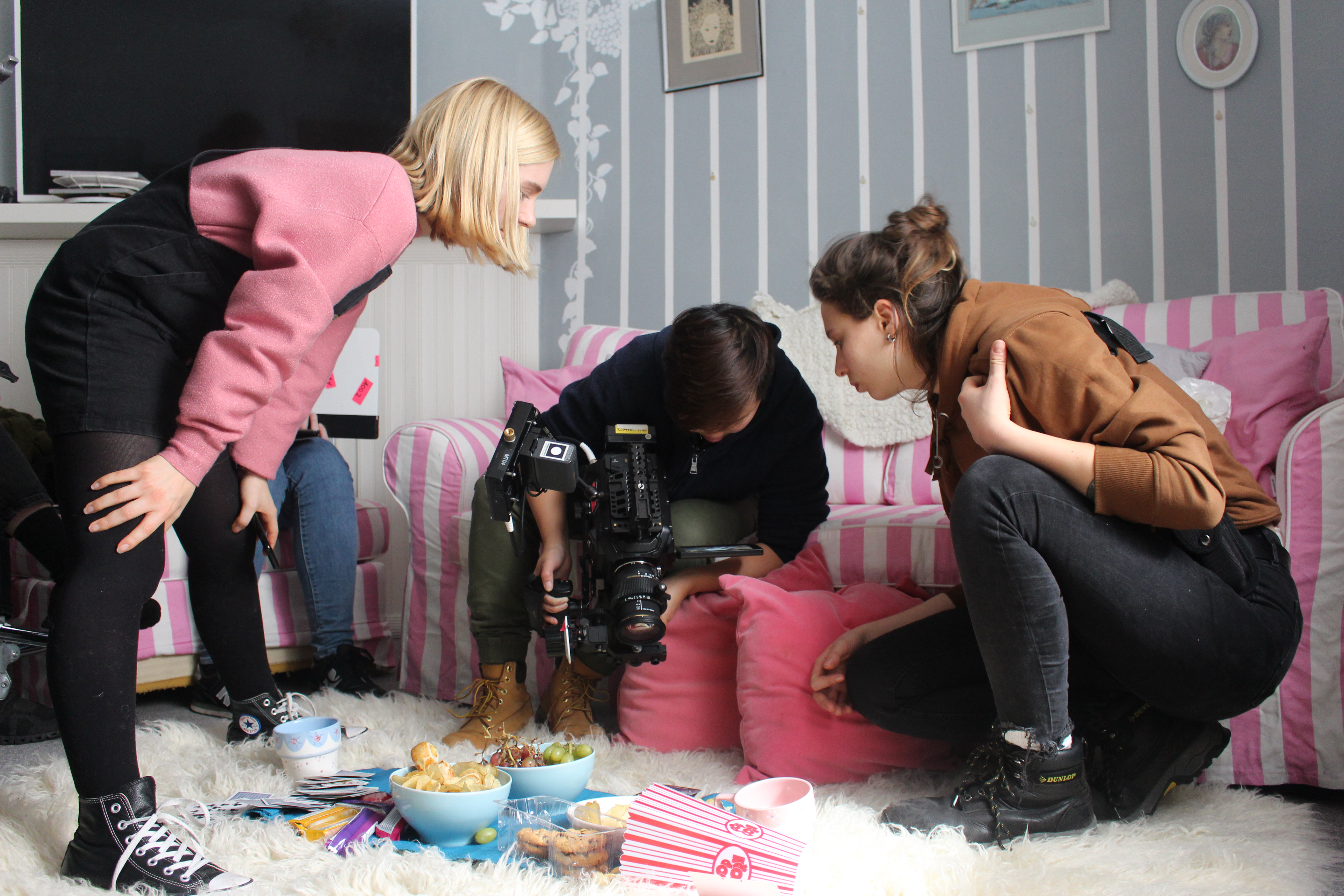 Faulty Roots tells the story of two teens with different genetic conditions who are forced to form a friendship. It was created by 18-year-old filmmaker Ella Greenwood who wanted to use her experiences with mental health to help give a better understanding of depression in teens, and it is now being developed into a feature. The short has been praised for promoting awareness of teenage mental health, with UK Film Review saying that in the film "these massive issues are addressed in the most quiet and compassionate way possible… with normality and understanding", with other critics pointing out the need to expand on the conversation that the film focuses on.  Greenwood decided to write the script for the original short, so that the story would be told from a genuine teenager's perspective, which top film site OC Movie Reviews said was "well-written with on-point dialogue", and Greenwood is also attached as writer to the feature length version.
"I'm so happy with the response that Faulty Roots has been getting." said Producer Ella Greenwood. The short was nominated Best Script by Film The House which is run by the UK's Parliament and whose sponsors include Disney, Lionsgate, Warner Bros & more. It has been praised by Nerdly, a leading reviewer of films, as "a really strong and well thought out insight into depression". It has also been submitted to film festivals world-wide and has just been selected for The Busan International Kids and Youth Film Festival. "I wanted to give people a better understanding of certain things that you experience as a teen with a mental health problem, and I'm looking forward to getting to expand on this with a feature version of the film" said Greenwood, who has been called "an engaging, thoughtful and decisive young filmmaker to watch" by Sarah Cartland of Caution Spoilers.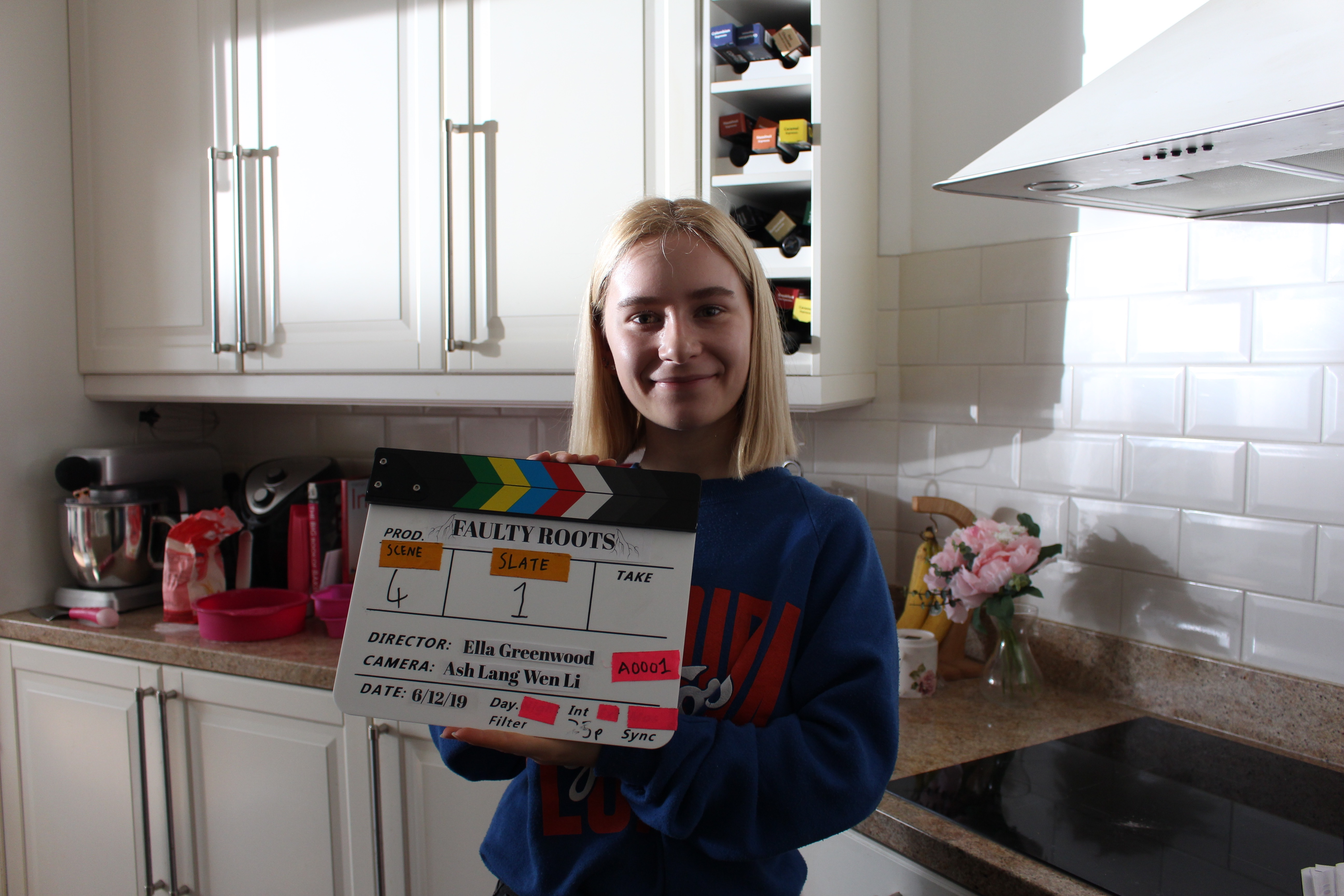 The original short stars Sani Thabo, Sarah Eastwood and Ella Greenwood, with Ash Lang Wen-Li as the Director of Photography. The highly-praised music was created by Gaby Ambler, who is currently working on Greenwood's other upcoming project, the animated short 'Dreary Days'.
You can find more information about Faulty Roots on its website: www.faultyroots.com and can watch the trailer now: https://www.youtube.com/watch?v=jlYqwTO_BW8