LONDON CRAFT WEEK: A perfume fit for a Rebel and a Rogue
To celebrate London Craft Week 2019 Mayfair's Beaumont Hotel has asked London's finest perfumers to create a bespoke scent for the exhibition Rebels and Rogues, which will be on display from May 8 in the Art Deco lobby.
Ormonde Jayne's perfumer Linda Pilkington has chosen Jay Gatsby from Scott Fitzgerald's novel and created the new fragrance The Gatsby inspired by the golden age of literature in the roaring twenties.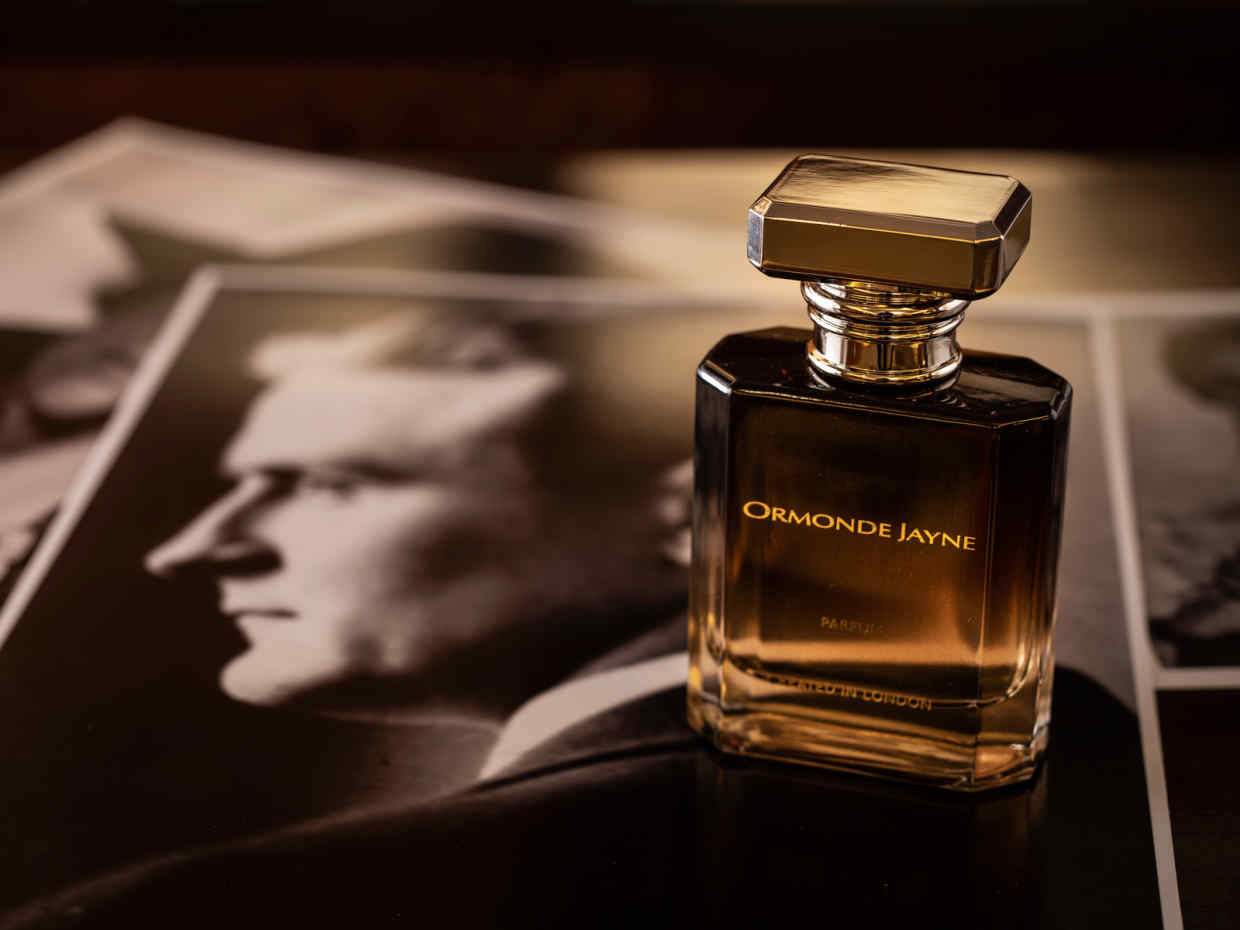 Inspired by Jay Gatsby, dressed in a crisp white linen suit, surrounded by elegant flapper girls in backless dresses on a hot summer's evening, The Gatsby by Ormonde Jayne is an alluring sharp cologne. Notes of vetiver, pink pepper, and Sicilian lime evoke Gatsby's obsession and infatuation, as well as his power and cool detachment.
The Gatsby will be one of 7 new fragrances displayed at The Beaumont Hotel from May 8 – May 12 and is open to anyone who wishes to find out how a rebel and rogues smells.
There will only be 12 bottles available of The Gatsby for sale and they will launched on May 9th at 6pm with Chamagne and chocolates flowing all evening to celebrate London Craft Week.  Tickets are £20 are redeemable against any purchases made on the night at Ormonde Jayne's boutique in The Royal Arcade on May 9th. Tickets available from richard@ormondejayne.com
The Gatsby is a limited edition bespoke fragrance by Ormonde Jayne Perfumery and available to buy on March 9 at The Royal Arcade. £150 for 150mls
The exhibition Rebels & Rogues is open to all, from Wednesday 8 to Sunday 12 May, from 10.30am to 8.30pm, at The Beaumont's lobby in Mayfair, London.