How Ella Greenwood of Broken Flames Productions is Redefining Mental Health in the Media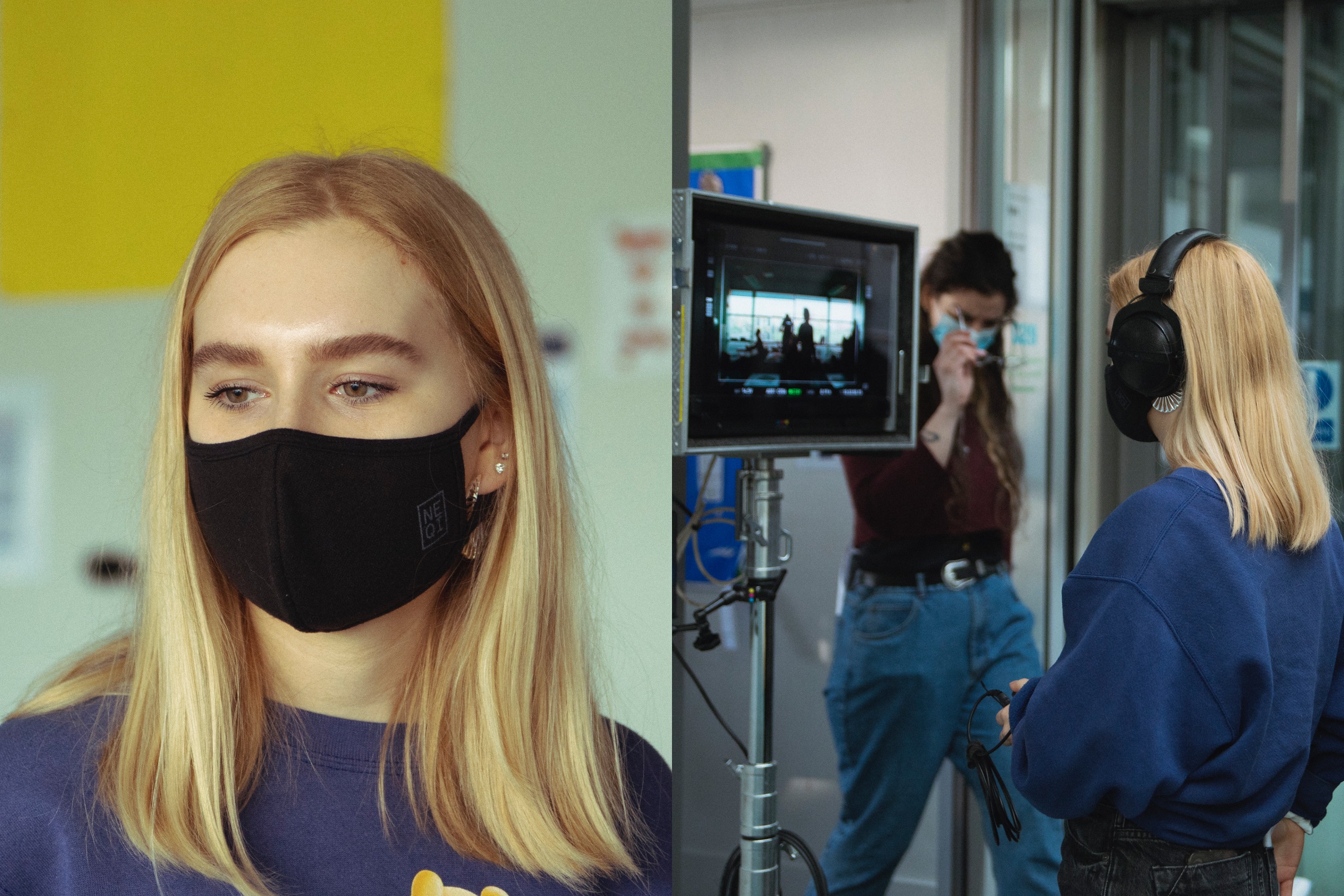 19-year-old Londoner Ella Greenwood is building a slate of mental health-based projects with her company Broken Flames Productions.
On deciding to focus on mental health with her work, Ella says "I want my films to impact the audience in a way that they perhaps don't even realise. People know that mental illnesses exist, but they may not know how it can affect a person each day. How it changes the way they view things, and the effect that insensitive phrases other people say to them can have. I want people to enjoy my work but to also learn something too."
The first of these was the short film Faulty Roots, which followed a teenage girl with depression, and is now being developed into a feature film in partnership with TerraMedia, a company that has an excellent understanding of what it takes for a film to be a success and a track record of nurturing films with real social impact.
Wanting to tell a story of mental health in a different way, the animation Dreary Days follows a lead character who feels very different to her parents. The upcoming film Why Wouldn't I Be? will focus on a male lead character and the reasons why he struggled to reach out for help.
Self-Charm will follow a teenager struggling with self-harm and stars recent BAFTA Leading Actress Nominee Bukky Bakray. "Working with Bukky was a wonderful experience, she is an incredibly gifted actress, who was able to bring much needed humour and compassion to a serious subject line."
Smudged Smile recently finished shooting and follows Netflix star Mia Mckenna-Bruce as Zoe, a joyful teenager struggling with depression, trying to keep the happy image that everyone knows and loves.
Ella is a passionate mental health advocate. She's an ambassador for leading teen mental health charity stem4 and was awarded Positive Female Role Model of the Year at the 2020 Darkus Magazine Awards for her work campaigning for better representation of mental health in the media. "I've struggled with my mental health since the age of 13 – it's such a big part of my life and I'm glad that I'm doing something I love because of it, because of that struggle that I had. Mental illness is really under-represented in the media and also from the point of view of a young person. I think you watch a lot of TV shows and films that deal with mental illness and you can tell that it wasn't written from a young person's perspective so I'm trying to create something more generational to make it feel a bit more real."